Progetto

MoneyMakerLand

April 26, 2020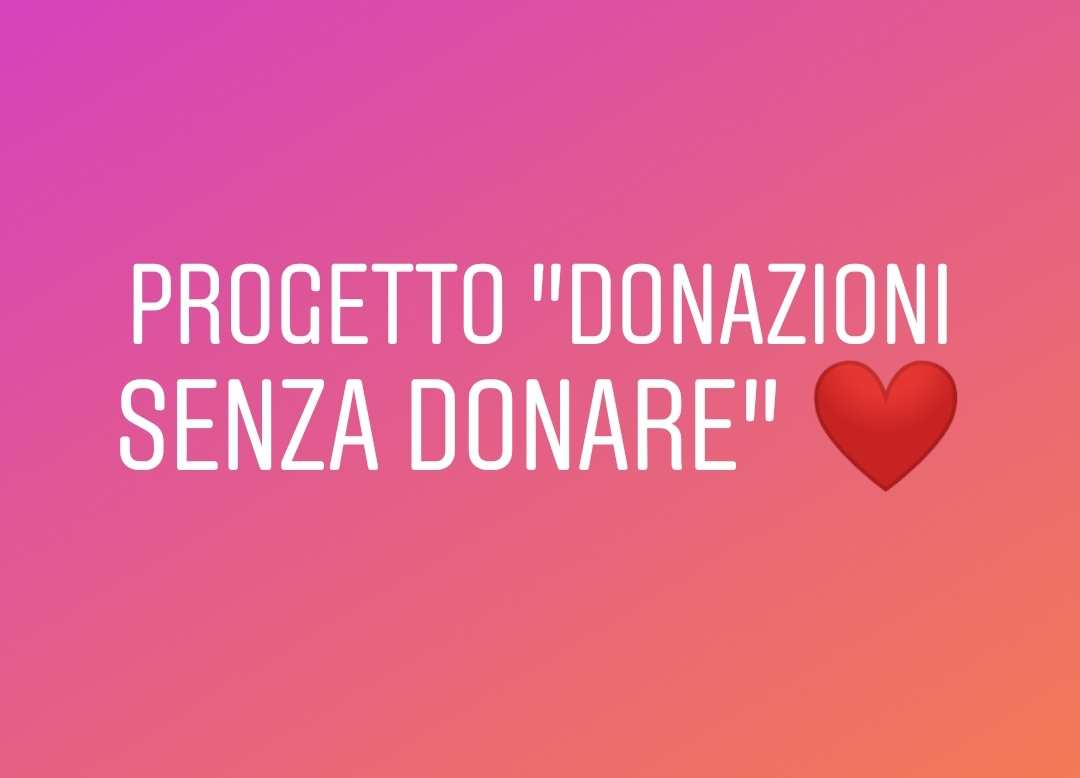 Reading time: 2 mins
H
ello to users of this community.
In the hope that you are all well despite this health emergency, the user
IlPortatoreDelK2
has launched an initiative called
"Donations without donating"
in which the money collected through the display of links will be donated to charity for the purchase of basic necessities for the most needy.
Here are his words:
"Since the beginning of this pandemic, I think of one thing... How can I help in this moment of difficulty in my small way? It is after so much "Squeeze the mind" I think I have found a small solution.
A few days ago, I conceived a project of my own initiative called
"Donations without donating"
.
What does it mean?
Let me explain immediately.
This project has as its first purpose, that of collecting the revenues received from visits by clicking on the shortLinks created with AdFly (one of those sites that shorten the links, and allows you to earn thanks to the advertisements inside it), and the proceeds collected from visits to it (once the minimum amount of the Payout has been reached) they will be used to buy basic necessities, for those who have difficulties in general, not only in this particularly moment of our life.
I know that not much is gained through this tool, but I like the idea of ??being able to involve everyone a bit, so that the merit of the success of the project is thanks to all those who will contribute only with a simple click... and then I am always convinced that each of us, in our own small way, can do something.
The good generates well, and can also be seen in small cases like this. "
Its goal is very appreciable and simple to achieve because just click on the link below and follow the instructions:
1. Click the link below;
2. Click on the "CLICK HERE" button;
3. Wait 5 seconds;
4. Exit the page and that's all.