8
8440
Few small updates in MoneyMakerLand

MoneyMakerLand

April 26, 2020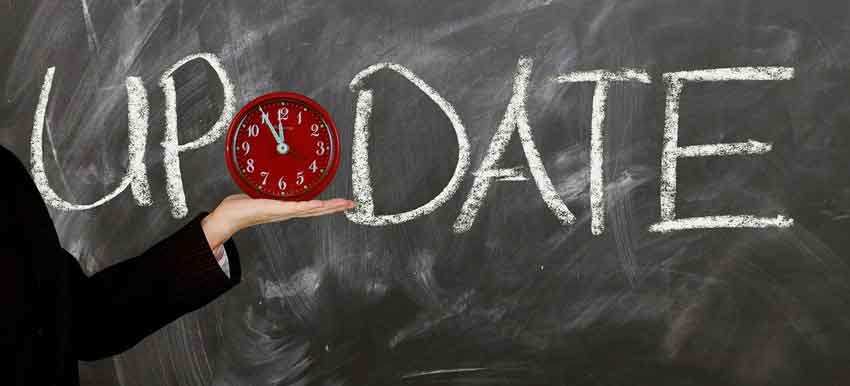 Reading time: 2 mins
G
oodmorning everyone.
I am here today to write a new post to inform all of you about small, but very useful updates that I have included in MoneyMakerLand following the feedbacks sent to me by some of you.
Let's go straight to the point and list the most important changes that have been made:
1. Search for users
Until yesterday, in the search form at the top of the page you could only search for the websites entered in the database. With the new update, a button has been added to the left of the form where it is possible to change the search and carry it out among users registered in the community.
2. Added the search box also in the backoffice
As can be seen from the subtitle above, the search form we mentioned in point 1 has also been included in the internal pages of the user dashboard in order to facilitate the use of the platform also for users who are carrying out operations in the community.
3. More visibility to darkened sites
More and more often I receive support messages asking me if a site is valid or a waste of time. Nothing bad, but about 80% of the time I am asked for information on sites that had already been reviewed in MML and that were then obscured.
With the aim of giving additional support to users, I made sure that obscured sites appear in searches with all the necessary precautions:
- the links that refer to the project are not active;
- there is a clear graphic that indicates that the business has been suspended;
-
from now on we also try to insert the reason why a site has been obscured so that we can give the user further support in global understanding.

Sure your appreciation,
thank you for your patience and cooperation.
Happy earning everyone.
Piero