Changed the reservation system

MoneyMakerLand

June 27, 2020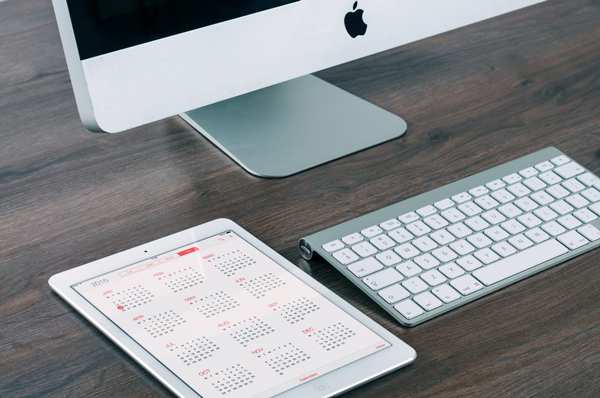 Reading time: 3 mins
G
ood morning and good weekend to all of you members of the Moneymakerland community.
I'm writing this article to inform you of a recent change that I made to the
reservation system
, the main service to help you find referrals.
Exactly 6 months ago (it was December 25, 2019) I had made an update bringing the reservations to an
auction system
where the highest bidder was awarded with the day of reservation.
Honesty I expected a more positive response to the change, but in the course of the first few weeks, some tricks and changes were introduced that seemed to satisfy most.
After 6 months, however, the result of the change in the service was
disastrous
: 72% fewer reservations compared to the same period of last year despite an increase in users of almost 20%.
Intrigued by this meltdown, I asked for feedbacks from some less experienced users of the community and they confirmed that they didn't even try to reserve because they saw the auction system more as a "game of luck".
So here I am again, on June 27, 2020, reversing the reservation system which has been brought back to the
original version
, replacing the failed experiment of auction bookings.
HOW DOES THE RESERVATION SYSTEM WORK?
The mechanism is very simple: you
choose the business
for which you want to obtain referrals, you choose the
type of booking
("classic" or "sponsored") and the
day
on which you want to insert your referral link in the description.
The reservation will last for
one day
(therefore no time slots) and the cost of reservations will depend on the interest around that particular business depending on the number of pending reservations: they start from
400 points up 50 points
for each pending reservation.
During the choice of the type of reservation (whether classic or sponsored), the percentage
real possibility
of finding referrals with a reservation of that type based on the statistical data obtained in the last month from that particular business will be shown as a percentage .
Recall that some limits remain active that were present in both the auction system and the original one:
- no more than 2 reservations waiting for the same site;
- if the reservation is made more than 10 days later, approximately one week before, a confirmation (obviously free) of the will to keep the reservation active in order to guarantee the referral an active sponsor;
- it is possible to cancel a pending reservation and receive half of the amount spent.
In order to allow new members to try the service, in addition to the initial 500 points, a free reservation will be given to be used in the business they want.
Thanks for the attention.
Piero