Clarified the situation of the business with investment

MoneyMakerLand

September 25, 2018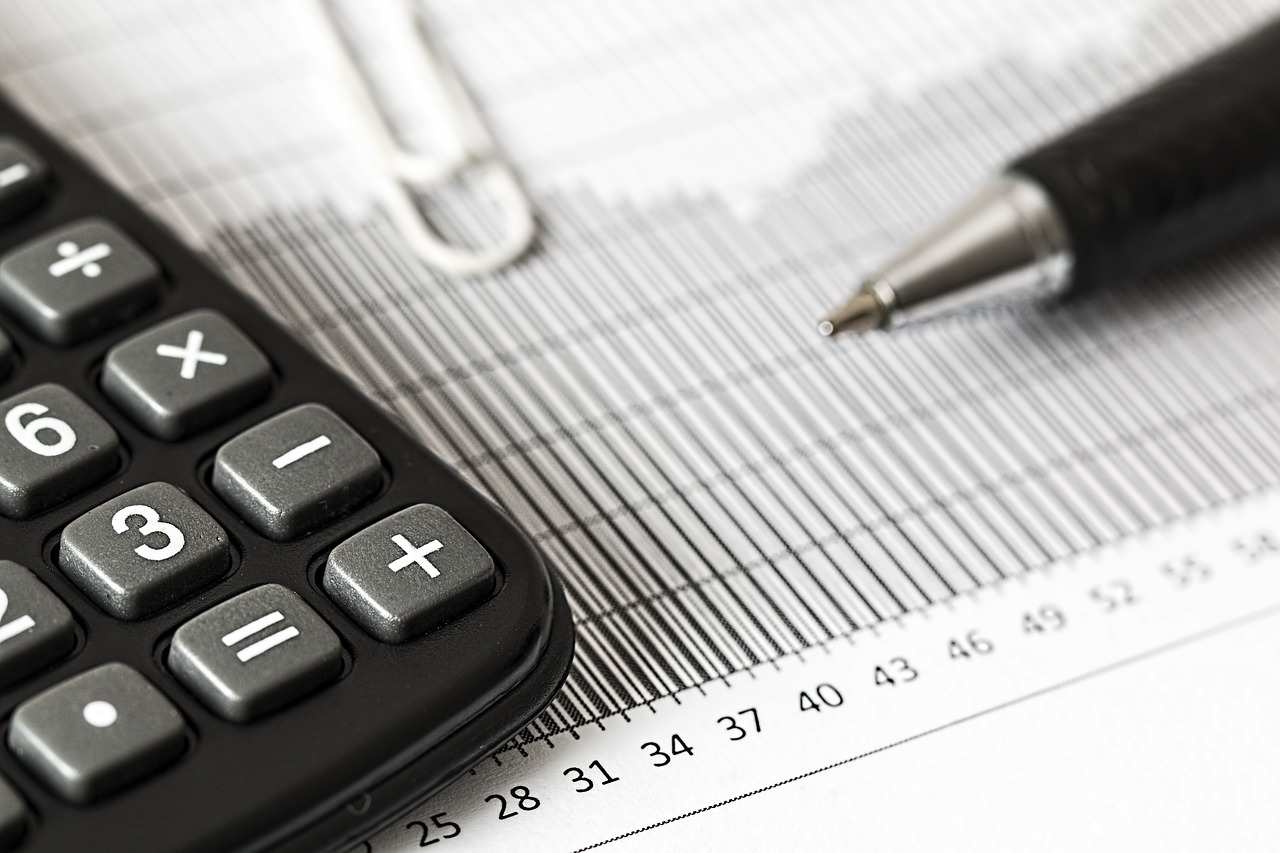 Reading time: 2 mins
G
oodmorning moneymakers, it is a long time that I do not hear anymore writing in this blog and I apologize for this.
But today I wanted to inform you that I clarified the situation regarding the
business with investment
, whose section was therefore reintroduced in MoneyMakerLand.
After the recall by the Consob for the advertising of business not legal completions in Italy (MoneyMakerLand is based in Italy and it needs to follow italian's law), I wanted to suspend and hide the "investment" section until the resolution of the thing.
Now, however, the time has come to insert it again in full compliance with the Italian legislation that I have examined and studied, in particular referring to Article 101 of the TUF which regulates provisions on the matter:
"Before the publication of the prospectus, it is forbidden the dissemination of any advertisement concerning offers to the public of financial products other than Community financial instruments"
.
Based on what is stated in this article, in Italy the publication of only investment businesses is officially permitted:
- or with a
registered office in Italy
(base or offices);
- or members of the
Avedisco
association that regulates direct sales services.
From today, therefore, paid business will be re-admitted as long as they comply with at least one of the two conditions set out above.
Some of you will say that it may be a limiting choice, but Consob works to ensure investor security and we, too, want to give credibility to the world of online earnings ... and I would say never like this time we can not say the opposite: at the time of retesting the various investment businesses already reviewed, 352 out of 371 businesses were offline; more than 90% of investment sites have disappeared with the money of citizens ... I would say that
to prefer security over speculation
is the best solution!
Thank you for always following us.
Piero