MoneyMakerLand adapts to the new GDPR regulation

MoneyMakerLand

April 26, 2018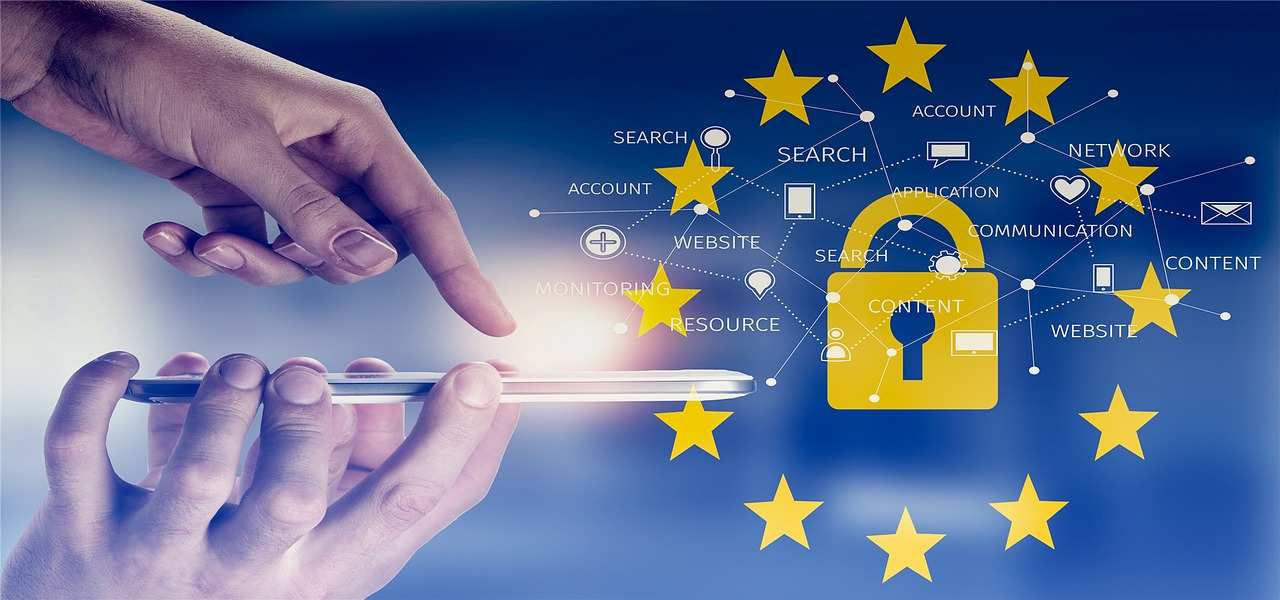 Reading time: 2 mins
G
ood moneymakers,
I disturb you at this time because I wanted to inform you that the community has adapted to the new legislation that will be in force from 25 May.
For those few who did not know, in about a month the controversial European law
"GDPR"
(General Data Protection Regulation) EU 2016/679 on the processing of personal data will come into force.
It is a very restrictive law that wants to give a strong signal in the protection of personal data on the Internet, especially in light of the recent scandals of Facebook.
This European amendment GDPR obliges the websites to a series of measures that protect their users.
MoneyMakerLand was obviously also adequate and I wanted to show you everything that was done.
1. INFORMED CONSENT ON COOKIES
Priority of this law is the awareness of cookies provided and the new regulation obliges the managers of the various sites to obtain a consent (informed, free and specific) for each third-party cookies used on the site.
As you may have noticed, on your first access a blue screen appeared with the third-party cookies used (Adsense, Analytics, PayPal and YouTube) leaving you the option to accept or not this type of cookie.
2. POSSIBILITY TO UPDATE/REVOKE CONSENT
Once the consent of the cookies has been registered and managed, it is always possible to revoke or modify a previously expressed consent simply by going to your settings and modifying your wishes through the appropriate form: you can update / cancel at any time without having to contact me.
3. POSSIBILITY OF PERMANENTLY DELETING EVERY DATE
In MoneyMakerLand has always been present, in any case I wanted to emphasize that you can permanently delete your account and delete ALL the data previously saved in the database.
4. UPDATE THE REGISTRATIONS
The type of data collected and the reason is explained in the recordings.
In addition, registrations of users under the age of 16 have been banned, making voluntary manual action mandatory for the acceptance of the MoneyMakerLand conditions.
5. ENJOY ALL IP ADDRESSES AND PASSWORDS
6. MANY OTHER SMALL AMENDMENTS
You can view all the news by showing:
-
TOS
-
Cookies
-
Privacy