MoneyMakerLand is on TrustPilot

MoneyMakerLand

April 04, 2018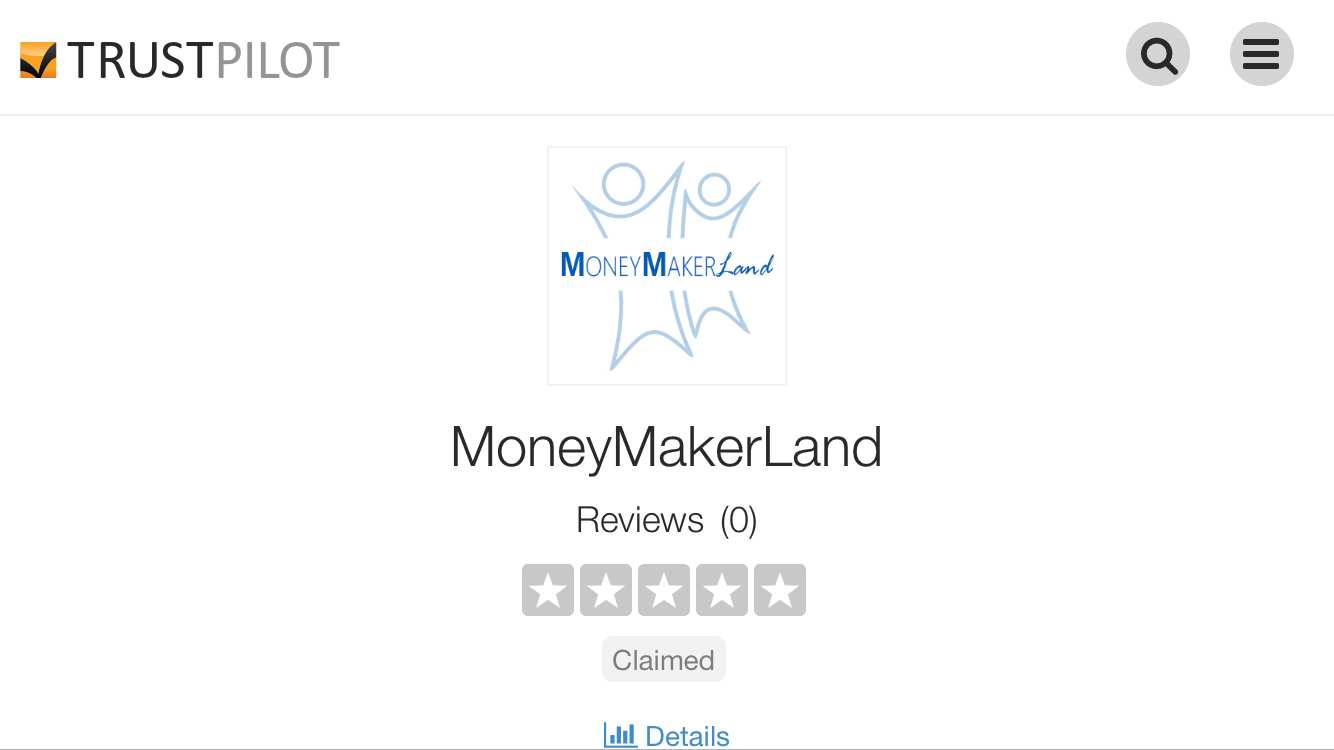 Reading time: 1 mins
G
oodmorning MoneyMakers, how are you?
I bother you briefly because I'm working to try to make this community popular even outside Italy and I wanted to offer you a little masterpiece!
First of all I wanted to inform you that I recently created a profile on the most famous social networks and I am contacting a girl for their management: up to now I have never fully exploited this communication channel and, therefore, in this new life I do not want to forget the same forgetfulness .
But the real reason why I'm writing to you today is this:
MoneyMakerLand has been accepted on TrustPilot
, the reference site for customer opinions.
Everyone knows that on the internet feedback is fundamental and, therefore, I'm here to ask you to leave an opinion on this community too: to reward your work vi
credit 800 points (GP)
for each review left!
How to receive 800 free points?
1. Go to the TrustPilot MoneyMakerLand page (
by clicking here
or the green button below);
2. Give your opinion
3.
The username you are commenting on in TrustPilot must be the same as the one on MoneyMakerLand
4. Write down a comment below so that you can assign the 800 points!