Qassa ceases its activity in Italy

MoneyMakerLand

March 30, 2018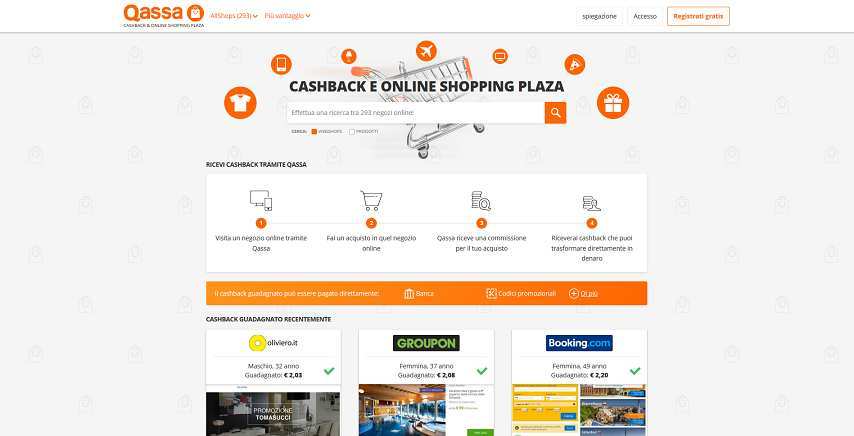 Reading time: 1 mins
T
he site of
Qassa
has been for years a reference site in the world of online earnings with its very useful cashback service: you purchased a product through the platform and you received a percentage of the amount spent.
Today's news is the imminent closure of the Qassa service on Italian soil.
We report the warning that is shown at the opening of their portal:
Qassa has decided to stop operations in Italy. The reason for this is a disappointing corporate performance. In accordance with the terms, Qassa members have 30 days to redeem the balance after publication. On 22 February 2018 all our Italian members are informed by e-mail. We offer our members that even on March 30, 2018, the balance will be paid for 7.50 euros. The balance after this date will expire. We would like to thank all of you for, sometimes years of loyal membership.
Thank you for your understanding.
Best regards,
Squadra Qassa
We know that MoneyMakerLand reaches people all over the world, but having its headquarters in Italy we are forced to obscure this opportunity.
Too bad, but I wanted to thank Qassa on behalf of everyone for the activity carried out in all these years.
See you soon,
Piero