Updates to the payment proofs service

MoneyMakerLand

February 09, 2018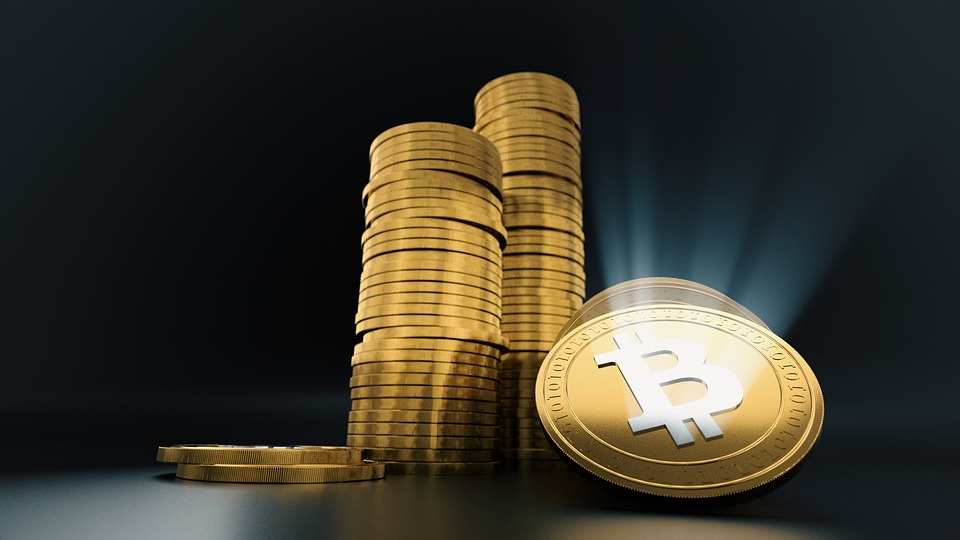 Reading time: 3 mins
G
ood morning guys.
Sorry if these days I'm publishing a lot of new articles in the blog, but with my new job (the real one, physiotherapist) I have much less time available and, when I'm home, I put in place all the improvements that I note during the transfers.
First of all let me celebrate for the result achieved in these days by GetMyRefs: we have entered the list of
the best 100,000 sites
in the world and we are at 2,000th place in Italy ... it is a fantastic result!
Having said that, however, we return to the real reason why I am writing this article.
As evidenced by the title, I spent the last 3 days at the PC to improve the service
sending proofs of payment
that had remained a bit' backward.
With the increasing prevalence of cryptocurrencies, GetMyRefs could no longer keep up with the times and therefore this change was necessary (I also publicly thank Lalix for the valuable feedback!).
What changes in the service?
Basically the service remains the same, but is improved and touched up in some of its parts.
First of all, the most important thing is that when you go to charge a payment, you must first choose what
currency
we have been paid, ie choose whether we have received euro, dollars, pounds, bitcoins, litecoin , etc...
This choice is very important because, in addition to a purely aesthetic and fairness, then will appear to choose the
processors
related to that currency:
- PayPal, Payza, OkPay, Bank Transfer, (...) for Flat currencies such as euros, dollars and pounds;
- Coinpot, FaucetHub, Coinbase, Cryptopia, (...) for cryptocurrencies like Bitcoin, Litecoin or Ethereum.
This precaution was made necessary by the fact that, more and more often, payments of very few satoshi were loaded that, in theory, could have been even 5/10 every hour if given by the various faucets on CoinPot: it would have been a disaster because 'sending GP for each of these instant withdraws would have led the system to collapse.
This solution has therefore led to a very small variation in the allocation of the GP to each proof of payment loaded.
If the normal coins (€ - $ - £) do not change anything, the news concerns the payments in cryptocurrencies that also have a range of remuneration:
-
5 GP
for amounts lower than 100 satoshi;
-
50 GP
for amounts between 101 and 1,000 satoshi;
-
100 GP
for amounts between 1,001 and 10,000 satoshi;
-
150 GP
for amounts exceeding 10.001 satoshi.
Even the eye wants its part
Who knows me a bit, he knows I like to see things ordered.
Here then I spent a lot of time also in creating a script that would allow you to resize the payment tests loaded in fixed size (510px x 510px) equal for all payments.
But not only, in every proof of payment loaded is added the logo of GetMyRefs to prevent it being copied and, above all, the main information related to that payment: date, amount and name of the site .... all saved as an image! !!
Beautiful, is not it?!