Created an internal GP Faucet

MoneyMakerLand

February 07, 2018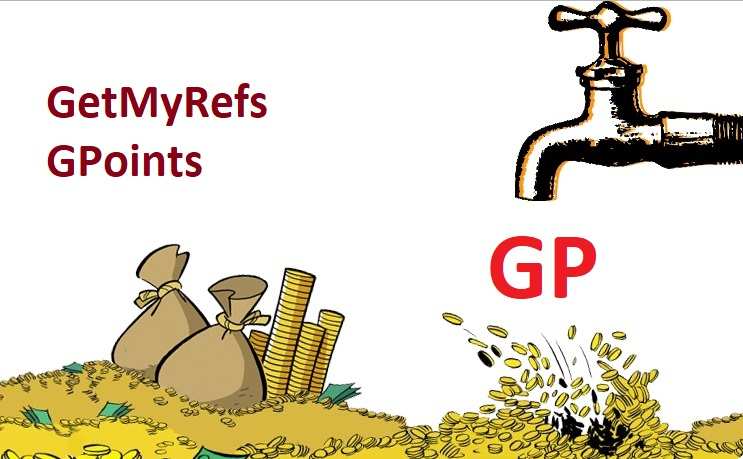 Reading time: 1 mins
G
oodmorning everyone.
Yesterday I was forced to eliminate microjobs from GetMyRefs, but, as always happens, my second thought immediately went to the community and what could I insert to guarantee an alternative service to accumulate GP?
And here's the solution:
an internal GP faucet
.
The faucet (literally "tap") are sites that, with the advance of cryptocurrencies, are depopulating in the Internet world and allow, every time, to collect a small sum of the interest currency (claim) to reward the activity of their members.
The internal
faucet of GP
was also created with the same characteristics.
The faucet allows to receive
every 3 hours
a variable GP amount based on a number that is randomly assigned by the system, to be precise:
- 10 GP (0 - 9.885)
- 50 GP (9.886 - 9.985)
- 100 GP (9.986 - 9.993)
- 1.000 GP (9.994 - 9.997)
- 5.000 GP (9.998 - 9.999)
- 10.000 GP (10.000)
Do you like the idea?
Try it by clicking on
"RELATIVE LINK"
below or through the "Internal Faucet" button in the left menu.