Merry Xmas by GetMyRefs

MoneyMakerLand

December 25, 2017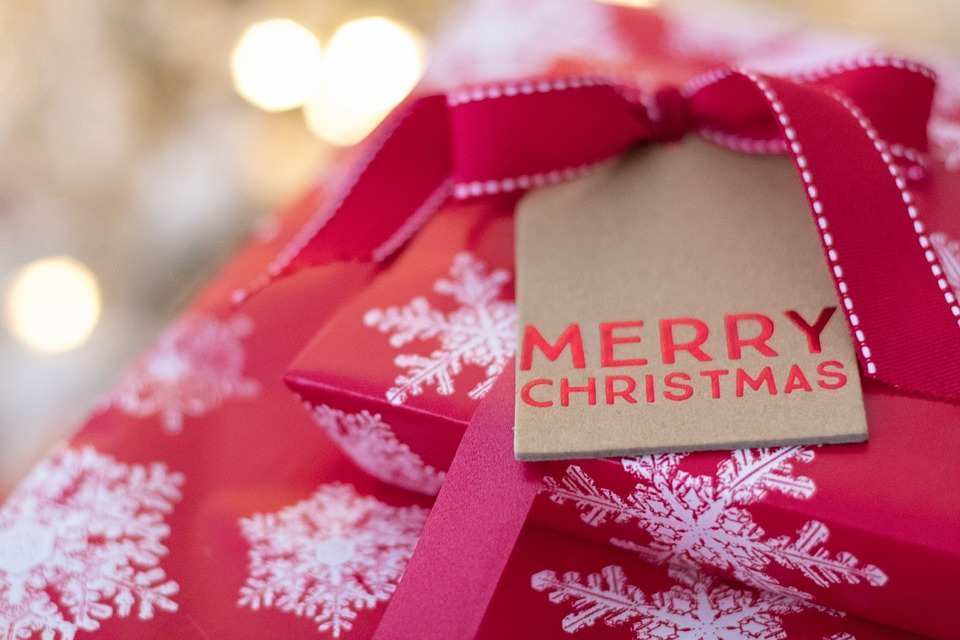 Reading time: 0 mins
G
oodmorning to everyone,
I will be very short but I wanted to wish a
Happy Christmas
to all of you.
We are over 15,000 people in this community and my wish goes indiscriminately to each of you.
It is now the fourth Christmas we spend together and as usual, on the morning of the 25th, my thoughts go to you that during all the days of the year you keep me company... with moments of highs and lows .
Merry Christmas to all of you and your loved ones
Sincerely,
Piero