Fixed the error in the public chats

MoneyMakerLand

November 27, 2017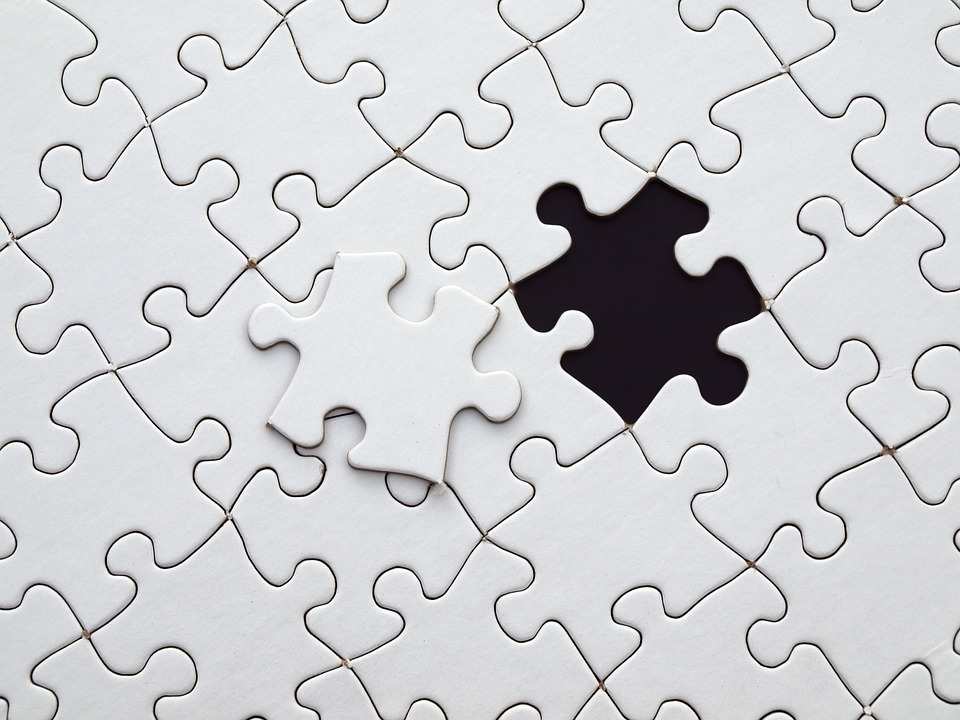 Reading time: 1 mins
G
ood morning to everyone, how are you?
Excuse me, but I'm writing this article on the blog to inform you of a fix I made this morning.
In the last 10 days I received several reports about a
malfunction
in public chats that prevented certain messages from being sent.
Honestly in recent days I had a lot to do with postgraduate bureaucracy and interviews, so attempts to solve the problem were pretty superficial.
Today, however, after the other signal, I have thoroughly analyzed and tested the service and I should have
found and solved
the conflict: I hope!
The problem was that messages with the apostrophe were about to close the request for insertion into the database and, consequently, the texts sent were not saved.
I apologize for this mistake, but it was a result of entering the code to write bold, italic, etc ...
Let me know if it's all set up or if you're still having trouble sending public chat messages.
Thank you and sorry for the discomfort.
Piero