Accumulate bitcoin with Coinpot

MoneyMakerLand

October 30, 2017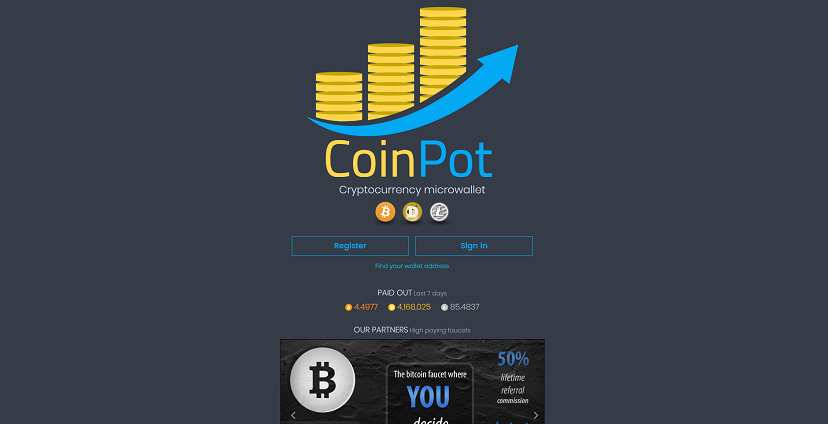 Reading time: 2 mins
T
his evening we want to include an article in the
new proposal
category to make happy the bitcoin lover with a very interesting
utility
.
This opportunity is called
CoinPot
and is a microwallet that allows you to accumulate instantly Bitcoin, Litecoin and Dogecoin amounts from the main online faucets:
-
BitFun
-
Bitcoin Bonus
-
Moon Bitcoin
-
Moon Litecoin
-
Moon Dogecoin
But let us now look in detail, posting the description sent by our friend
Rossofunny
.
CoinPot is really a very easy to use and profitable micro wallet to achieve high earnings levels and coins. Sending funds has a really low commission fee, currently set at 1.5% of the amount transferred.
By enclosing these faucets, to reach the minimum payment threshold is really very easy and fast.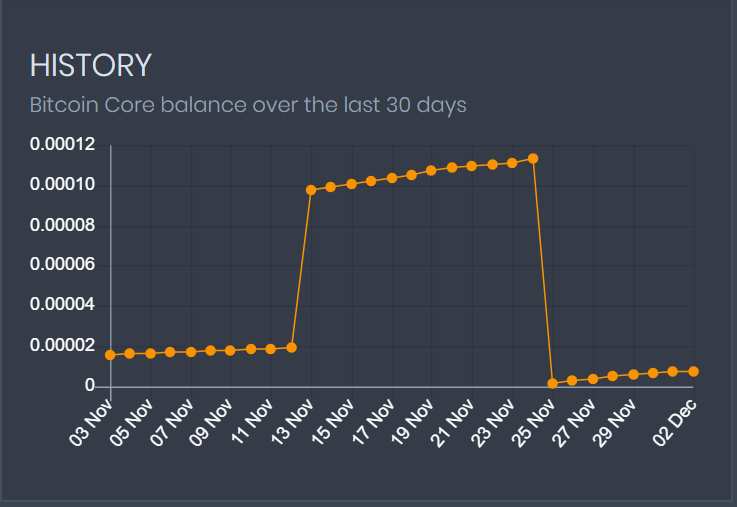 One of its great strengths is instantaneous conversion between the three cryptocurrencies (Bitcoin, Litecoin and Dogecoin).
To use it simultaneously and to view the real-time gains of all the faucets described above, you must sign up to COINPOT with the
same email of the individual faucets
.