Spillover for PREMIUM users

MoneyMakerLand

October 29, 2017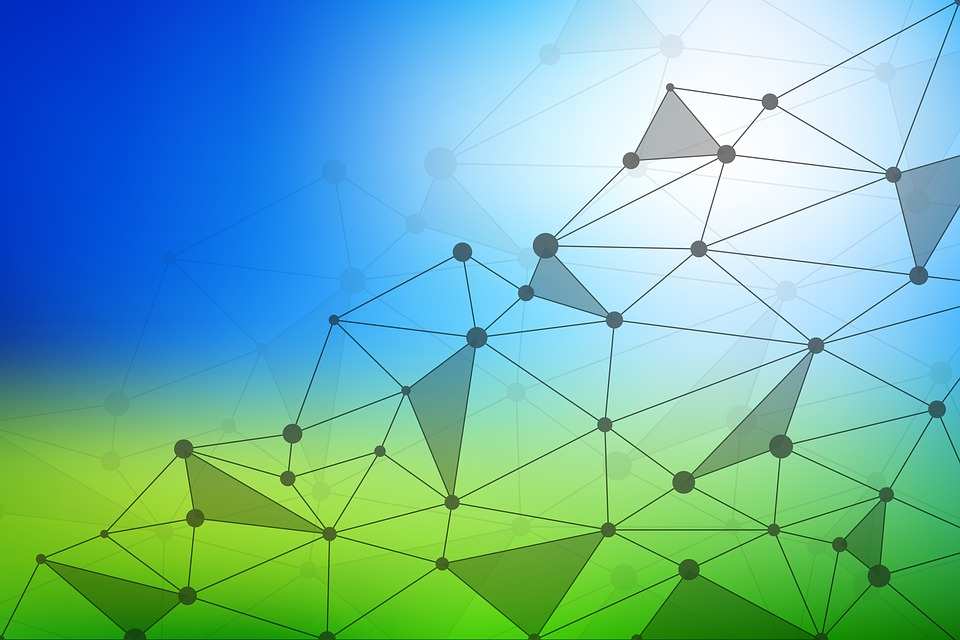 Reading time: 1 mins
G
ood morning and good Sunday to everyone.
How did you find yourself with the new GetMyRefs project? The international launch seems to be ingrained and we hope the situation continues this step.
I am here today to write this article because I have made a pretty important update regarding
membership PREMIUM
.
From today, PREMIUM users will have an extra advantage: receive membership registrations without sponsorship with
spillover PREMIUM.
Anyone who subscribes to GetMyRefs without sponsors will be randomly assigned to a randomly selected user who is registered with PREMIUM at the time of registration.
With this assignment there are obviously all the associated benefits:
- 50 GP for the invitation;
- an invitation that allows you to quickly reach the 5 invitations you need to have 1 month free PREMIUM.
It is on this second point that I want to dwell on to make you understand the potential of this update.
If you remember, every 5 invited friends in GetMyRefs receive 1 month free membership and this spillover will help you reach it easily.
Considering that in the last month there have been 400 registrations and premium users are only 20: despite the randomness being an element to consider, making a quick calculation it is known that each member could have averaged 20 assigned members ... then 4 months of free PREMIUM !!!
Moving to PREMIUM now is like investing in the future, with few users who are currently PREMIUM will have the opportunity to receive so many new members with the spillover PREMIUM.